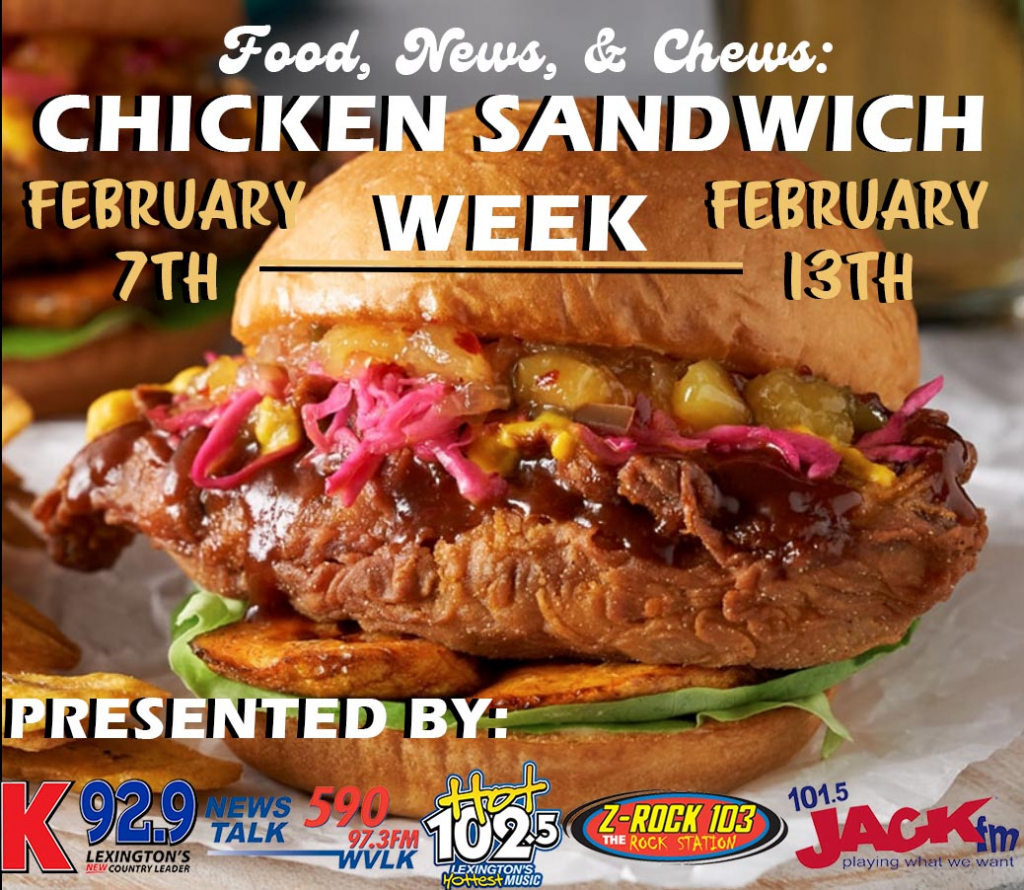 ---
CHICKEN SANDWICH WEEK
FEBRUARY 7th – FEBRUARY 13th
Food, News & Chews 3rd annual Chicken Sandwich Week is back and we are teaming up with local restaurants around town to bring you a variety of delicious chicken sandwiches! For one week, February 7th through February 13th, each participating restaurant will offer their version of a Kentucky Chicken Sandwich for only $6 and all you have to do is eat! Get a sneak peak at the participating restaurants and their Kentucky Chicken Sandwich below! 
Download and print off the official Chicken Sandwich Week passport below and rate each sandwich as you try them. At the end of the week, send us your ratings for the best chicken sandwich to help us crown our Chicken Sandwich Week Restaurant winner of 2022! 
CHICKEN SANDWICH WEEK PASSPORT:
PRINT OUT YOUR PASSPORT AND RATE THE SANDWICHES AS YOU TRY THEM. HELP US FIND THE BEST CHICKEN SANDWICH OF 2022 BY SENDING YOUR PASSPORT BACK IN TO CONTEST@CUMULUSLEXINGTON.COM!
PASSPORT COMING SOON!
---
CHICKEN SANDWICH WEEK RESTAURANTS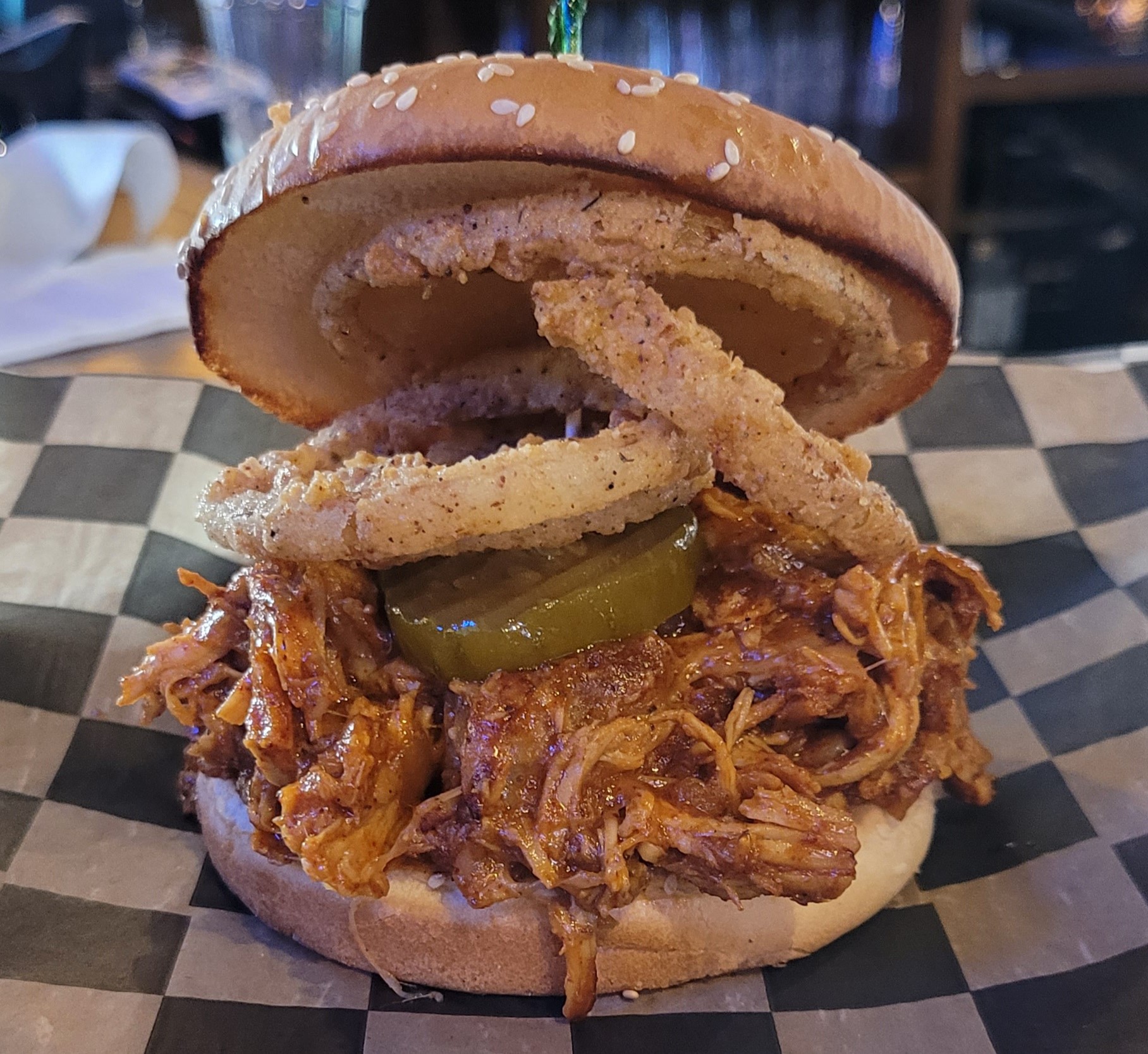 OUR 2021 CHICKEN SANDWICH WEEK WINNER 
LOCATION: 154 PATCHEN DRIVE UNIT 87, LEXINGTON, KY  &  4750 HARTLAND PKWY STE 128, LEXINGTON, KY
SANDWICH: THE CHICKEN JOE – HAND PULLED OVEN ROASTED CHICKEN MIXED WITH EARL'S SECRET SLOPPY JOE RECIPE, MELTED MOZZERELLA, SPICY SWEET PICKLES AND ONION STRAWS
---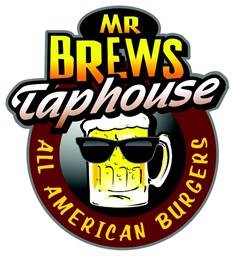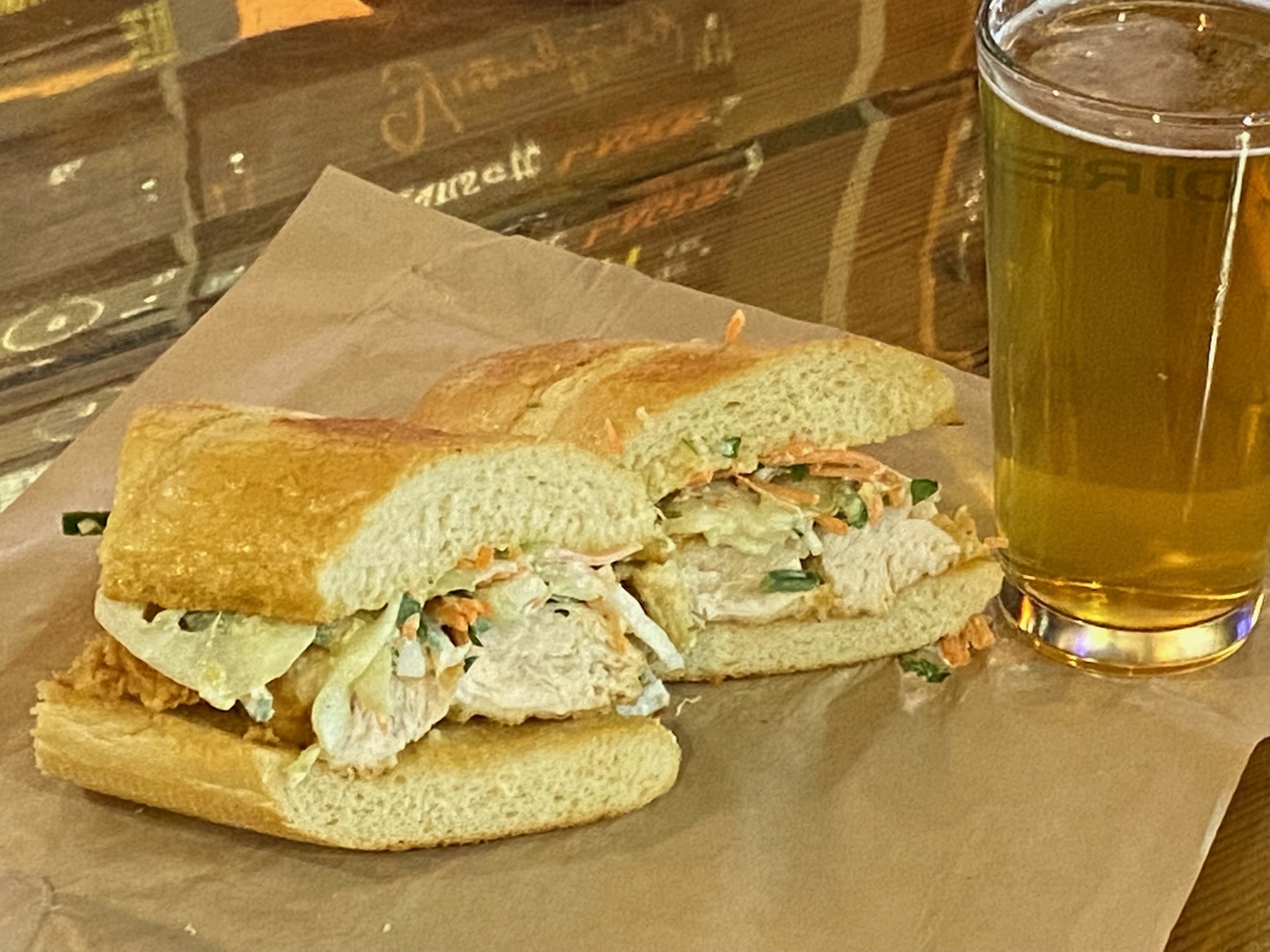 LOCATION: 220 RUCCIO WAY STE 110, LEXINGTON, KY
SANDWICH: BREWS BANH MI – OUR SPIN ON A CLASSIC BANH MI SANDWICH! CRISPY TEMPURA BATTERED FRIED CHICKEN SERVED ON A TOASTED BAGUETTE, TOPPED WITH AN ASAIN STYLE SLAW, DRIZZLED WITH A HONEY ALE-8-1 SOY GLAZE.
---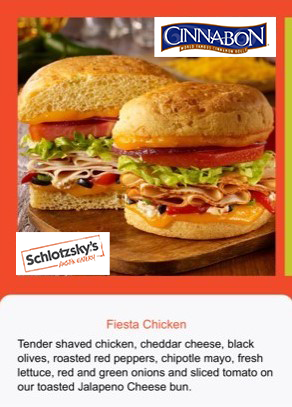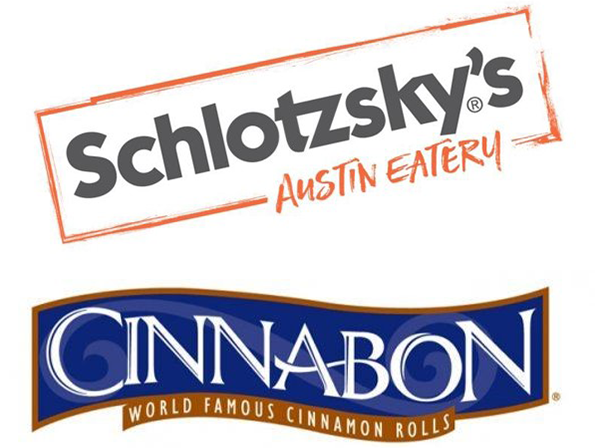 LOCATION: 117 W TIVERTON WAY, LEXINGTON, KY 
SANDWICH: FIESTA CHICKEN SANDWICH – TENDER SHAVED CHICKEN, CHEDDAR CHEESE, BLACK OLIVES, ROASTED RED PEPPERS, CHIPOTLE MAYO, FRESH LETTUCE, RED AND GREEN ONIONS AND SLICED TOMATO ON OUR TOASTED JALAPENO CHEESE BUN
---
LOCATION: 726 E MAIN ST, LEXINGTON, KY
SANDWICH: MAGEE'S CBR SANDWICH (CHICKEN, BACON & RANCH) FEATURED A JUICY, FRIED CHICKEN BREASKED SERVED ON MAGEE'S FRESH BAKED BUN WITH LETTUCE, TOMATO, AMERICAN CHEESE, JALAPENO RANCH WITH TWO THICK CUT STRIPS OF APPLEWOOD BACON. WE WILL BE OFFERING TWO OPTIONS – ORIGINAL OR TOSSED IN OUR HOUSE MADE BUFFALO SAUCE USING LOCAL HOT PEPPER SAUCE MADE BY SCREAMING MIMI'S.
---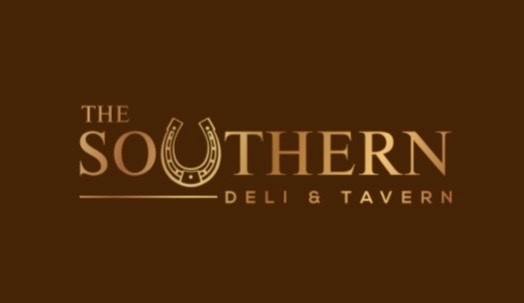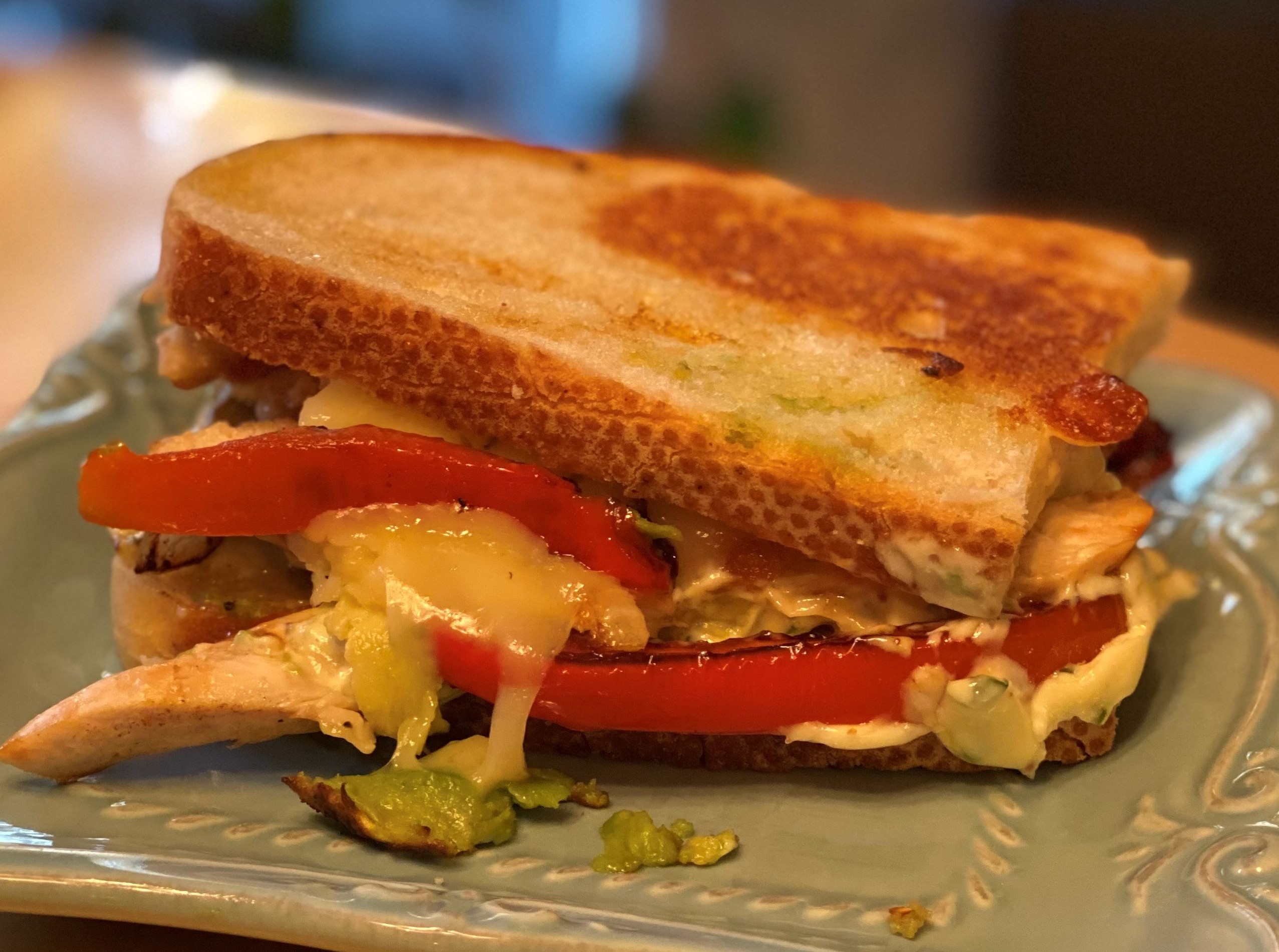 LOCATION: 207 S LIMESTONE, LEXINGTON, KY 
SANDWICH: HOMEMADE CHILI-HERB MAYO OOZING BETWEEN CRISP, WARM BREAD AND PEPPER JACK CHEESE MELTING ITS WAY INTO SLICES OF JUICY CHICKEN BREAST, AVOCADO, RED BELL PEPPER, AND ONION – THIS WARM CHICKEN SANDWICH IS OUT OF THIS WORLD. 
---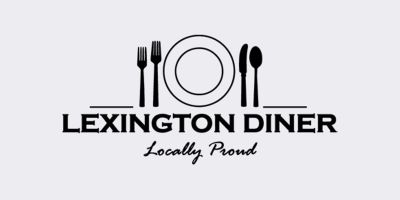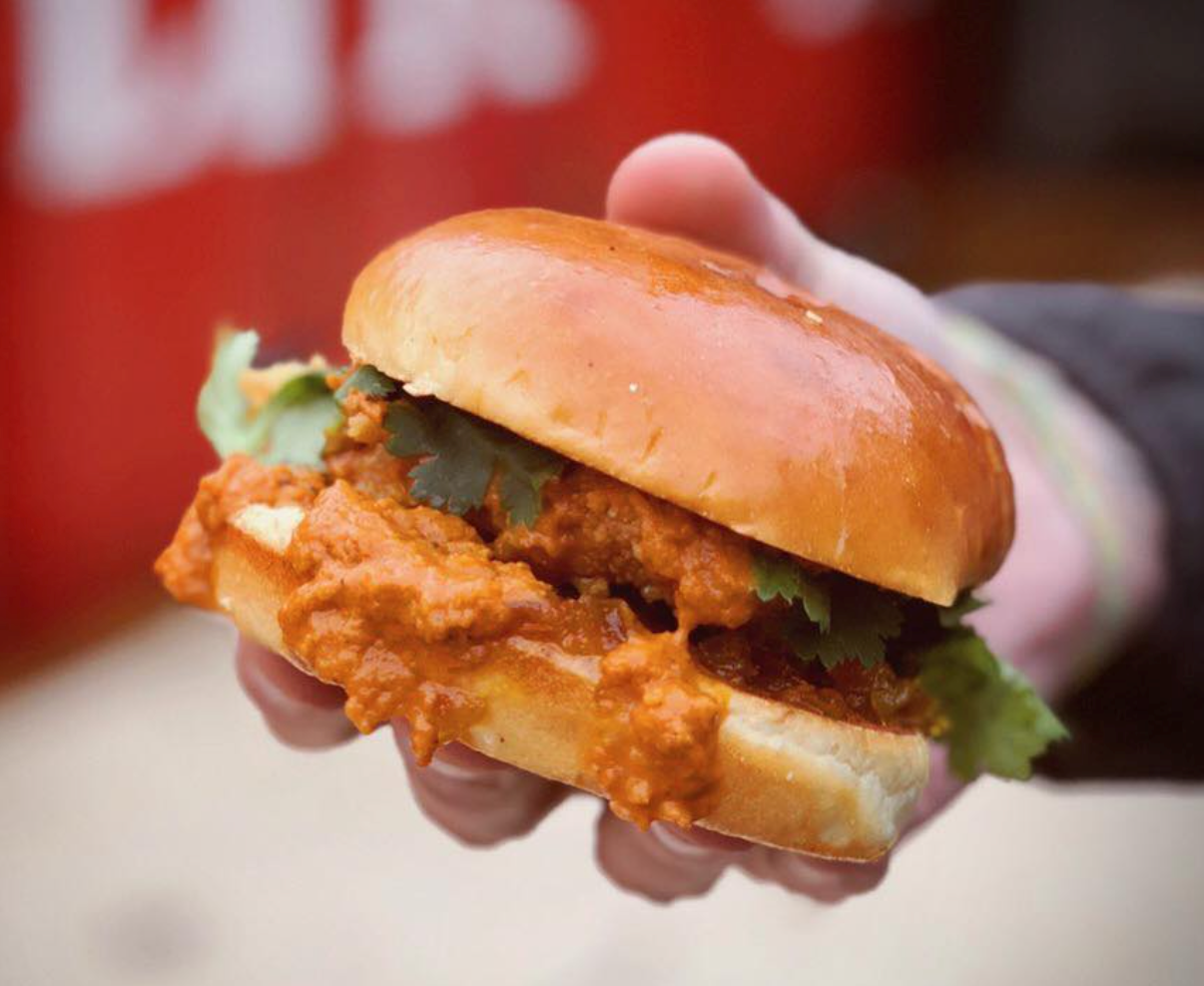 LOCATION: 841 LANE ALLEN RD, LEXINGTON, KY 
SANDWICH: CHICKY-TIKKI-MASALA – TANDOOR SPICED AND MARINATED CHICKEN WITH TIKI MASALA SAUCE, PANEER CHEESE AND GARLIC BATTERED BRIOCHE BUN
---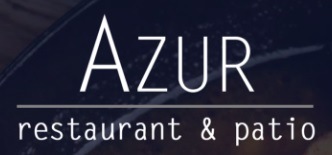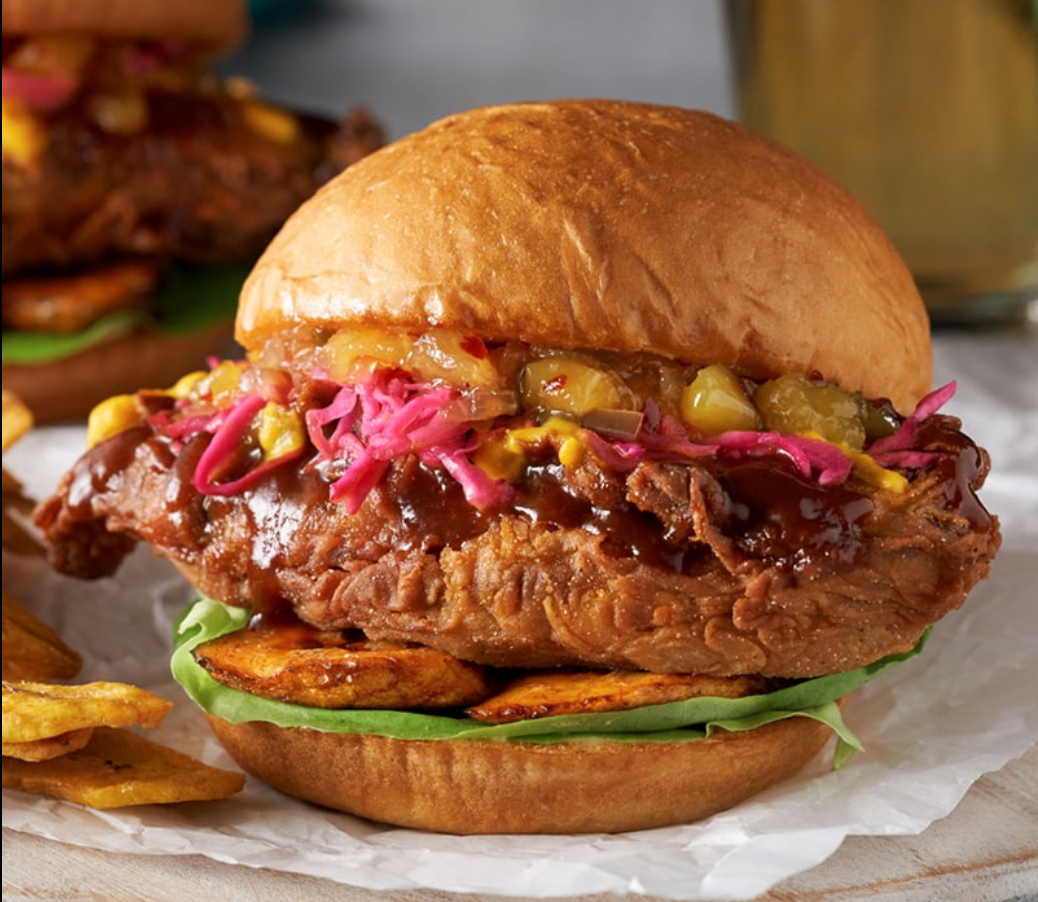 LOCATION: 3070 LAKECREST CIR #550, LEXINGTON, KY 
SANDWICH: JAMAICA ME CRAZY – JERK MARINATED AND FRIEND CHICKEN SANDWICH WITH PROVOLONE CHEESE, PINEAPPLE-MANGO RELISH, RED CABBAGE SLAW, AND A PLANTAIN TOSTONE ON A HAWAIIAN BUN.
---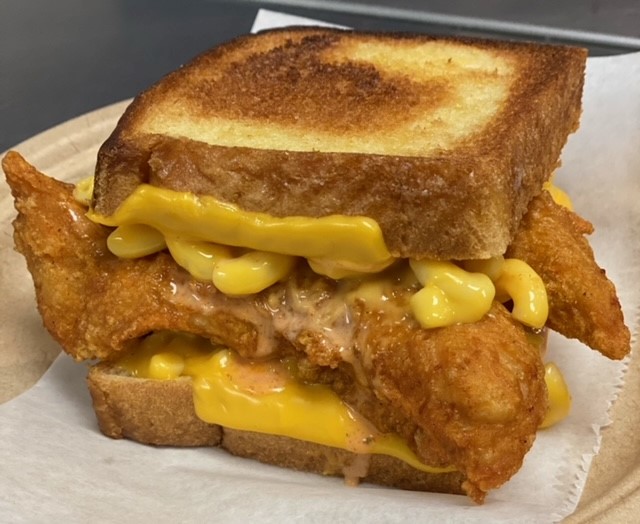 LOCATION: 321 E VINE ST, LEXINGTON, KY 
SANDWICH: SERVED ON BUTTERED CHEESE TOAST, FILLED WITH TWO DELICIOUS JUMBO CHICKEN TENDERS, OUR ACCLAIMED MACARONI AND CHEESE, AND TOPPED OFF WITH A HOUSEMADE BUFFALO RANCH SAUCE
---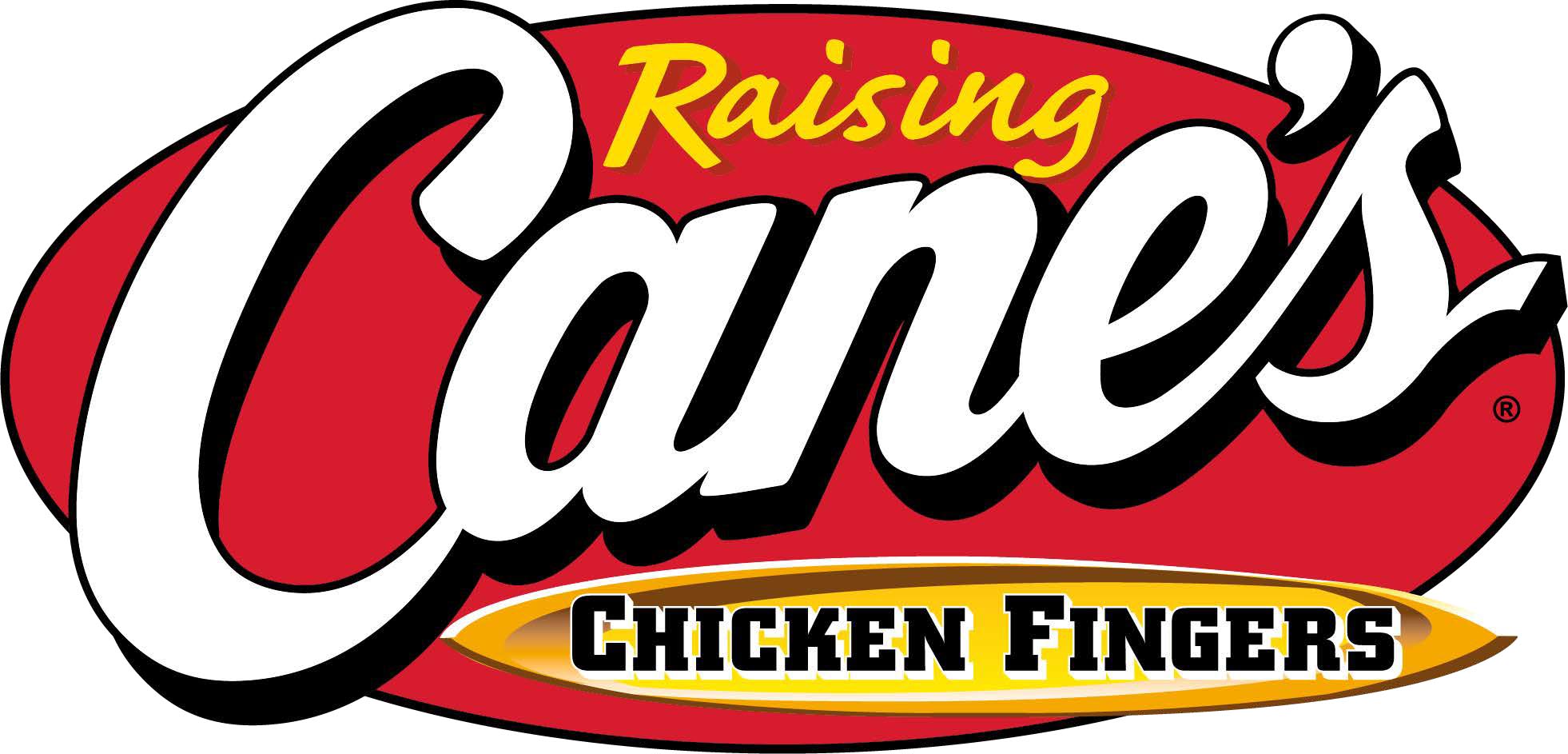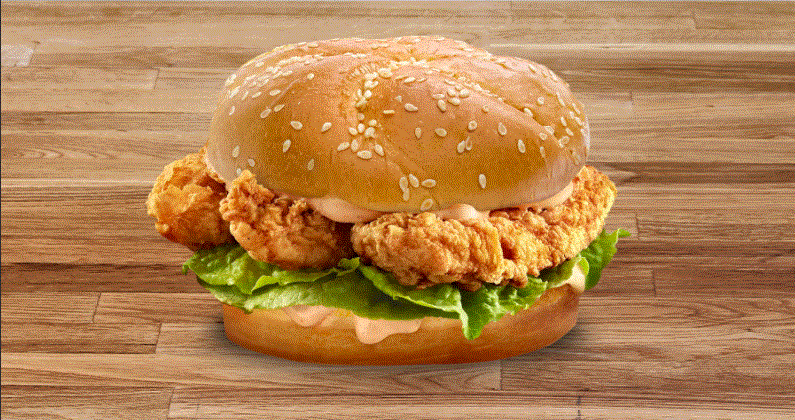 LOCATION:  ALL LEXINGTON LOCATIONS
SANDWICH: OUR CANE'S SANDWICH FEATURES RAISING CANE'S DELICIOUS CHICKEN TENDERS WEDGED BETWEEN A BUTTERY KAISER BUN, DRIZZLED WITH OUR TANGY CANE'S SAUCE AND TOPPED WITH FRESH LETTUCE
---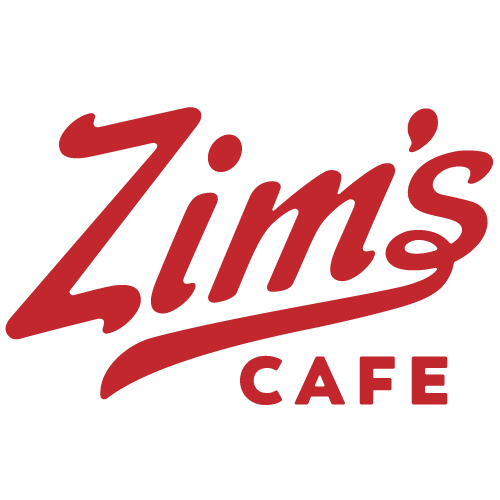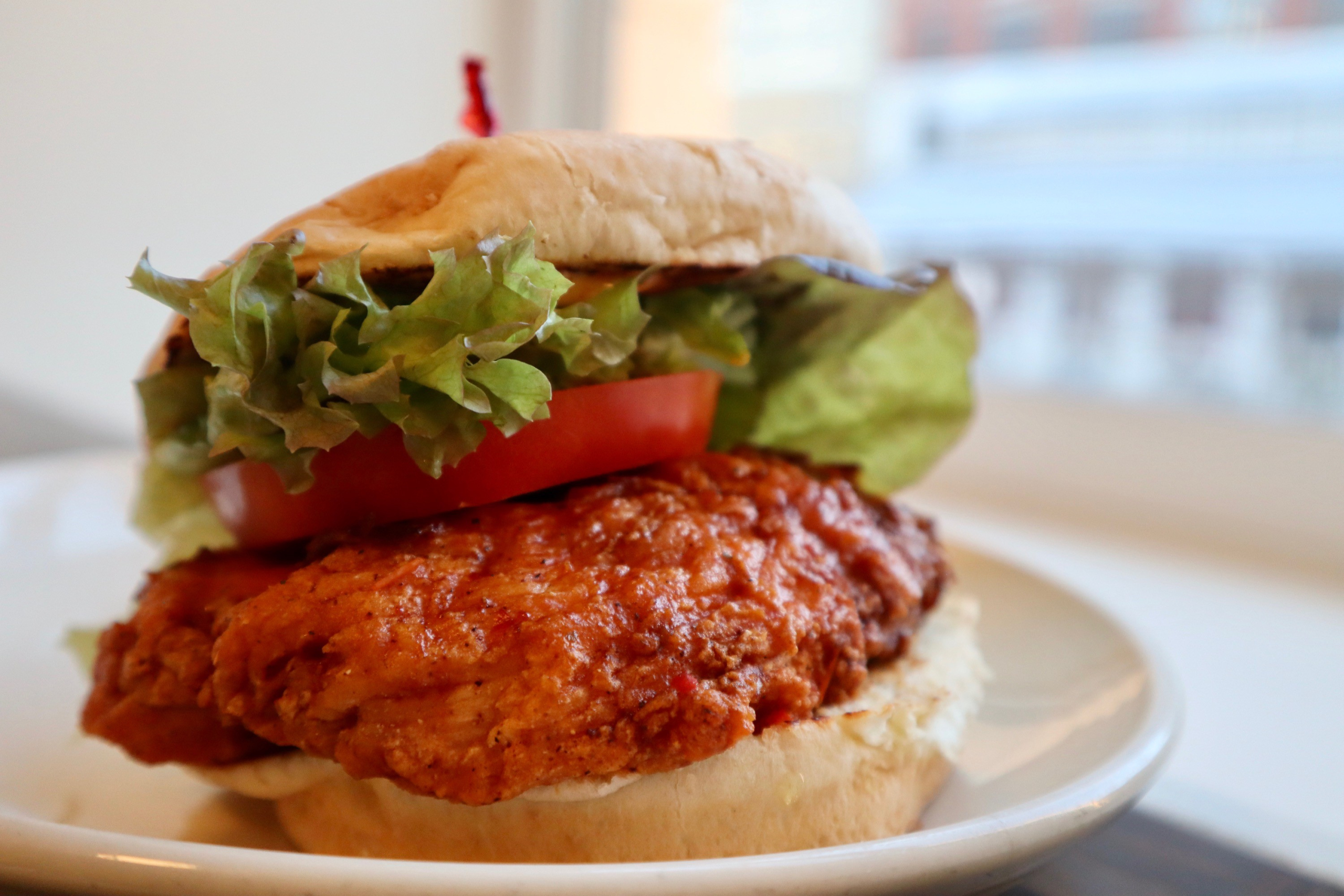 LOCATION: 215 W MAIN ST UNIT 25, LEXINGTON, KY
SANDWICH: COURTHOUSE HOT CHICKEN – CRISPY FRIED CHICKEN DRIZZLED WITH OUR HOUSE HOT SAUCE WITH SPICY AIOLI, LETTUCE, AND TOMATO. 
---
---