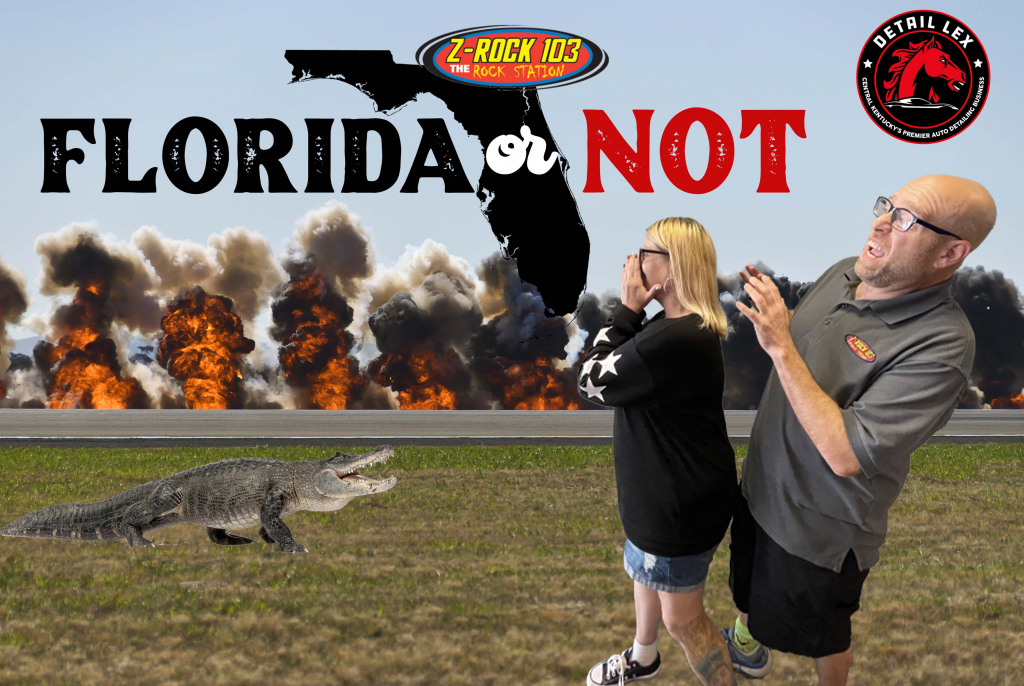 Z-ROCK 103 and DETAIL LEX bring you FLORIDA OR NOT!
But with better prizes.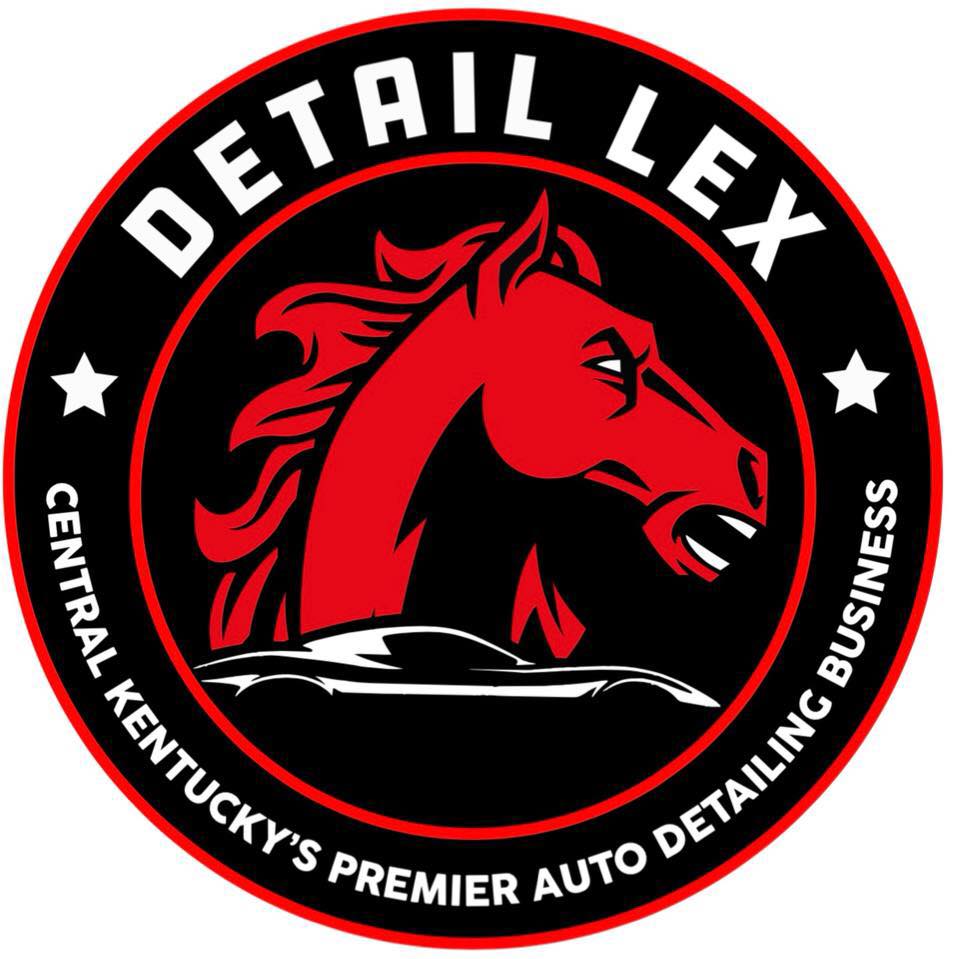 ---
WHAT IS FLORIDA OR NOT?
Well, we are glad you asked. Every weekday, Twitch & MJ on the Twitch & MJ Morning show will talk about a crazy, bizarre, or nutty story and ask for you to call in to Z-Rock 103. Caller number 13 will be asked to guess whether the daily story originated in Florida or anywhere else in the world. If you guess it right, you win a prize! 
We partnered with Detail Lex to sweeten the pot for you. If you win Florida or Not, you will automatically be put into a drawing to win a $100 prize card for detailing by DETAIL LEX. Now we're just showing off.
---
WANT TO PLAY?
Listen to Z-Rock 103 every weekday between 6am-10am for your cue to call 
---