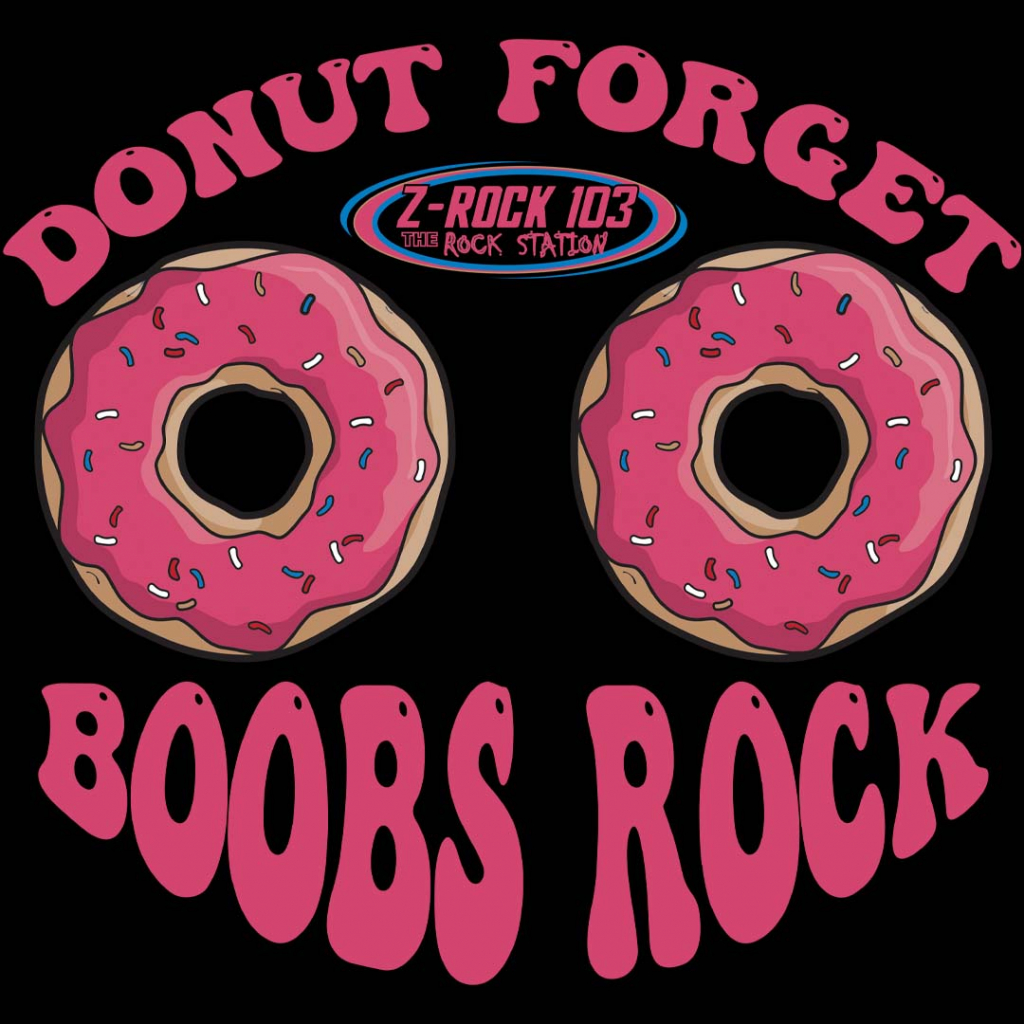 BOOBS ROCK 2021
Boobs Rock is back, so "donut worry" and don't miss out on your chance to get your custom Z-Rock 103 Boobs Rock t-shirt. 
HOW IT WORKS:
Every Friday, Z-Rock 103 will be on location at 4 different businesses (1 business each Friday) with 103 t-shirts for our Boobs Rock t-shirt blowout. All you have to do is show up at the right place at the right time to get one for yourself. Easy enough!
Supplies are limited! 103 shirts will be given out each Friday, so only one shirt per person. Once the 103 shirts have been given out for the day, we won't have any more available until the next t-shirt blowout. 
HOW DO I GET A T-SHIRT:
Listen to Z-Rock 103 each week for all the details about our t-shirt blowout days. 
---
BOOBS ROCK 2021 T-SHIRT BLOWOUT SCHEDULE: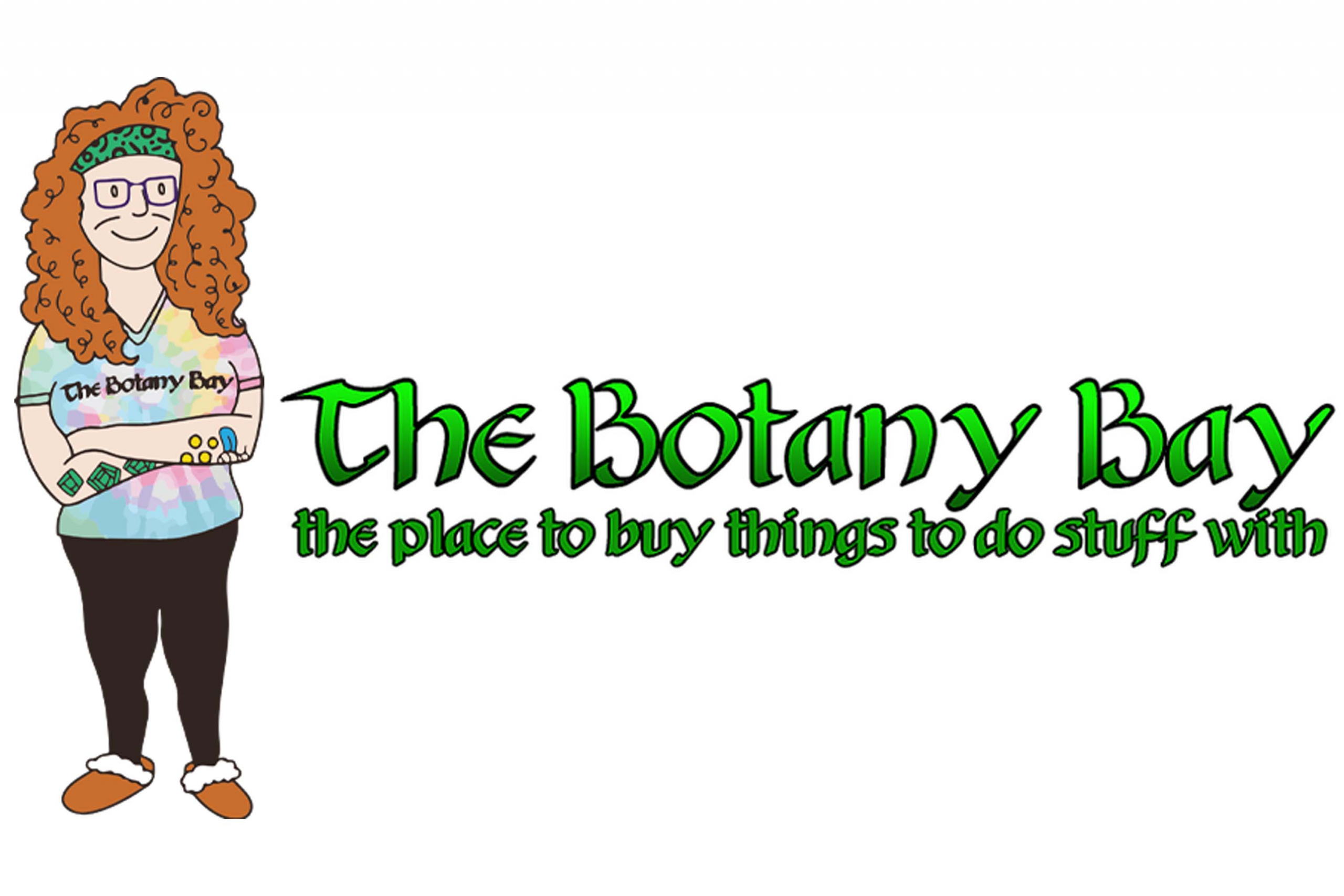 FIRST T-SHIRT BLOW OUT DAY: 
FRIDAY, OCTOBER 8TH – 12PM – 1PM
THE BOTANY BAY
2350 WOODHILL DRIVE, LEXINGTON, KY 40509
---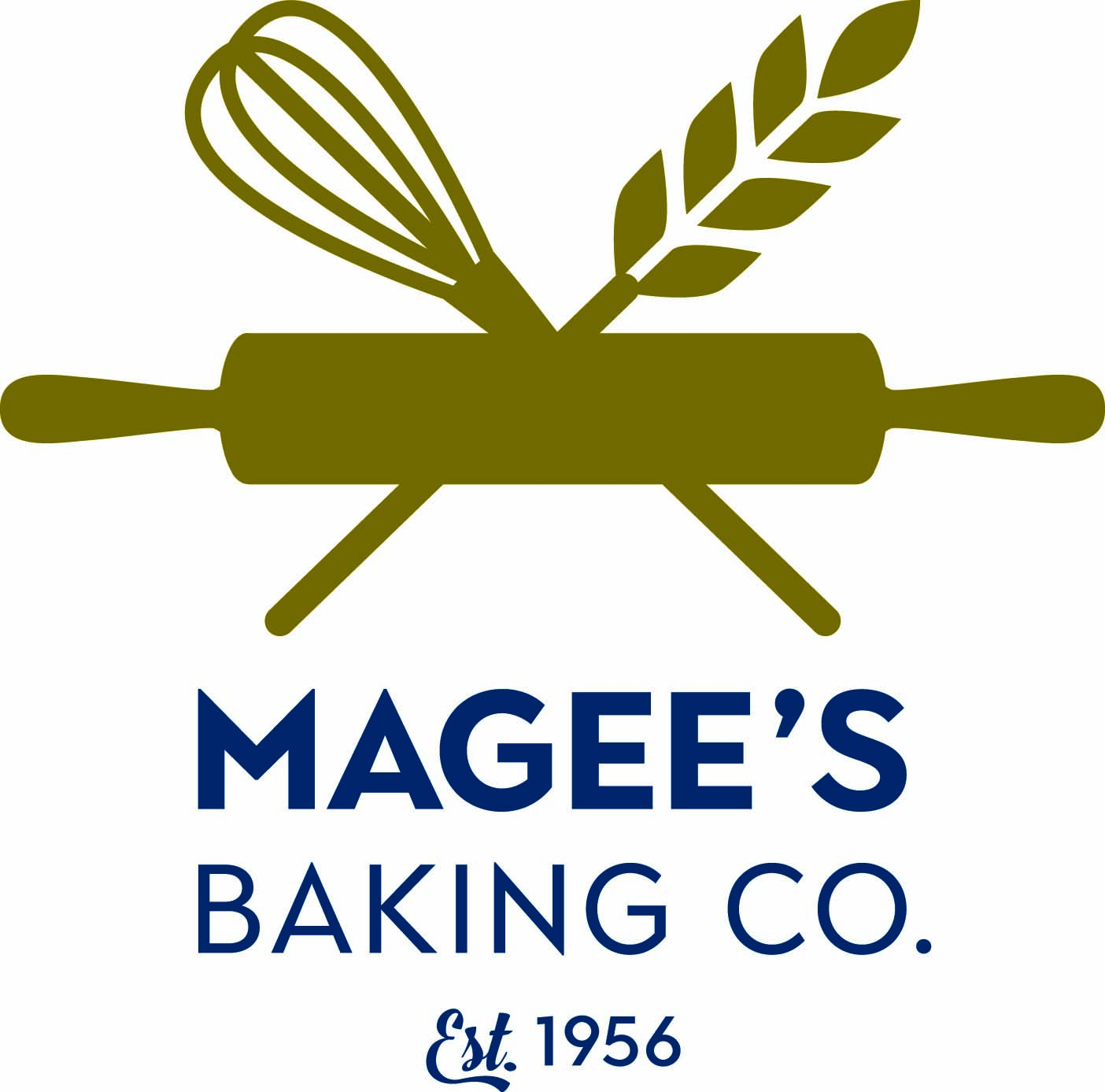 SECOND T-SHIRT BLOWOUT DAY:
FRIDAY, OCTOBER 15TH – 12PM – 1PM
MAGEES BAKERY
726 E MAIN ST, LEXINGTON, KY 40502
---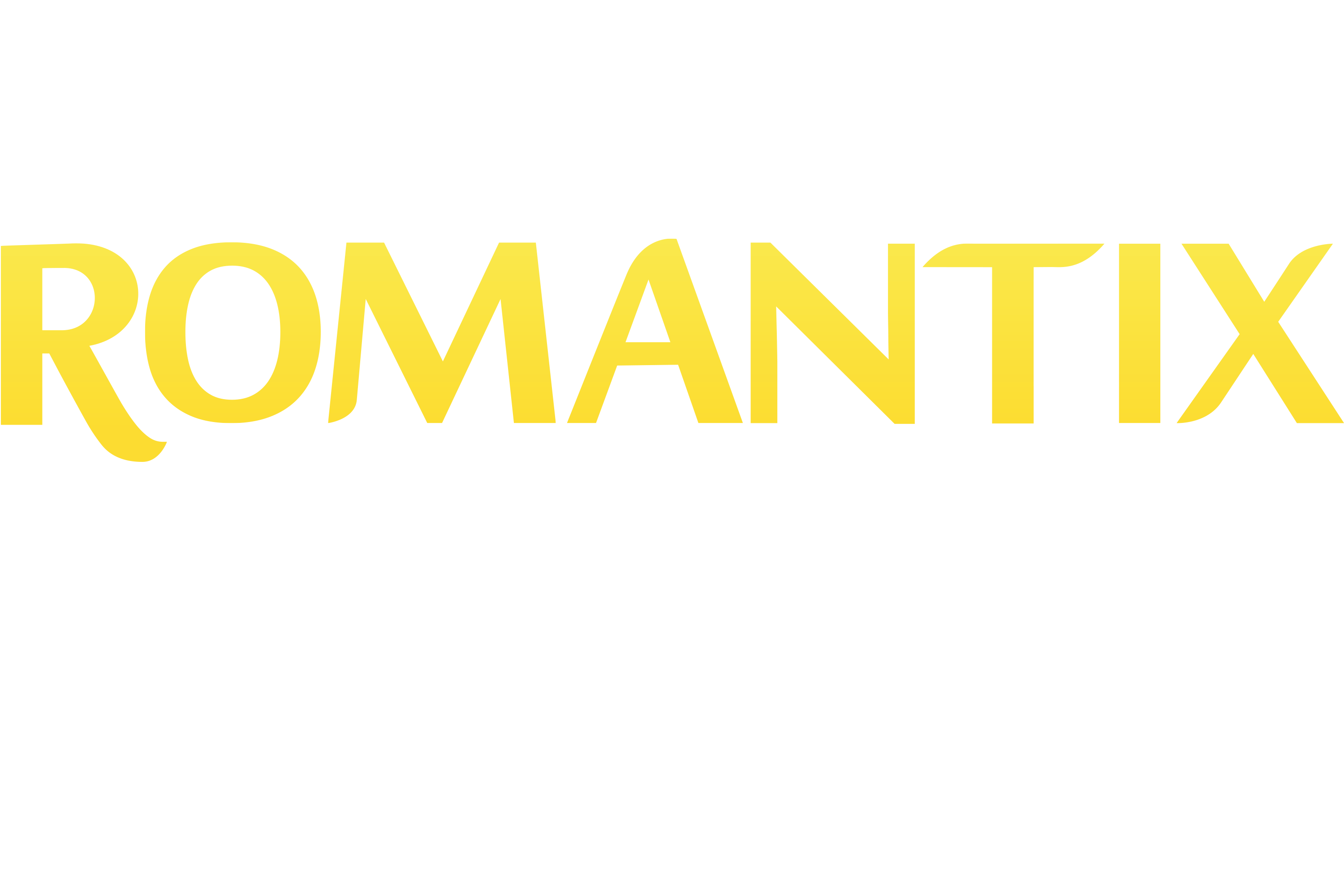 THIRD T-SHIRT BLOWOUT DAY:
FRIDAY, OCTOBER 22ND – 12PM – 1PM
ROMANTIX
933 WINCHESTER RD, LEXINGTON, KY 40505
---

FINAL T-SHIRT BLOWOUT DAY:
FRIDAY, OCTOBER 29TH – 12PM – 1PM
LUCKYS AUTOSPORTS
229 W NEW CIRCLE RD, LEXINGTON, KY 40505